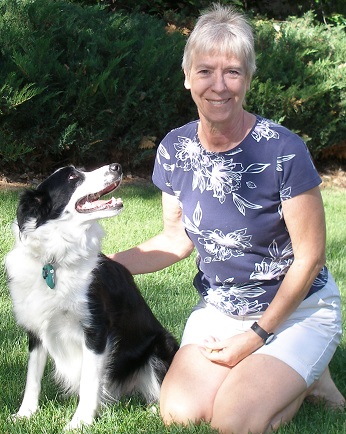 Voted Best Veterinarian in Highlands Ranch for 2018!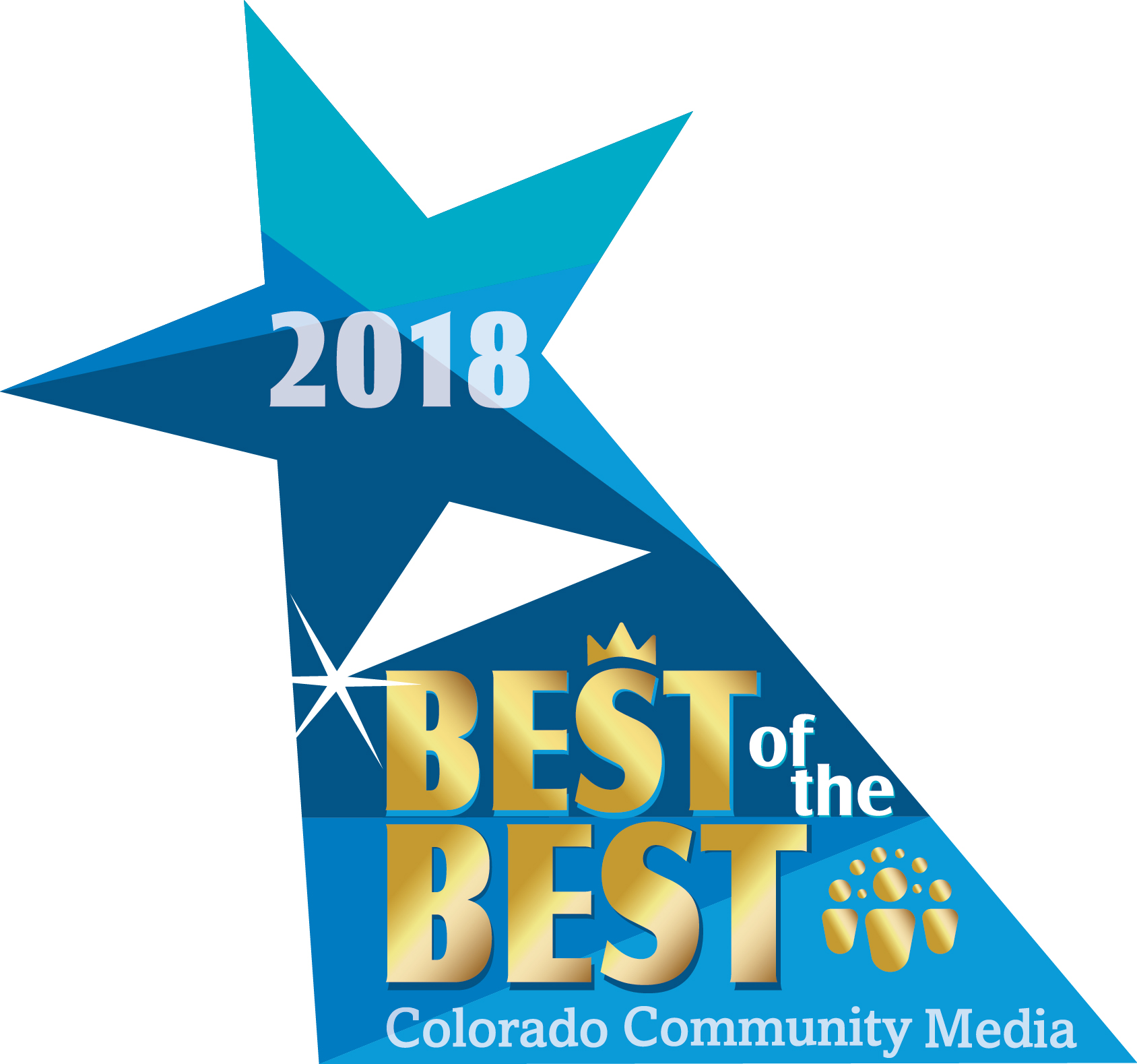 Providing holistic veterinary care in the south Denver metro area since 2006.

Veterinary Healing Arts, LLC is a mobile holistic veterinary practice specializing in acupuncture and laser therapy for small animals. The practice is owned and operated by Dr. Nancy Tharp, a licensed veterinarian who is certified in veterinary acupuncture. As a mobile veterinarian, Dr. Tharp provides gentle, non-invasive treatments for your pet in the comfort of your home, eliminating stressful trips to a clinic. Veterinary Healing Arts, LLC is not a replacement for your pet's regular veterinarian. Rather, Dr. Tharp offers holistic therapies that complement traditional medical treatments your pet may be receiving.
Veterinary Healing Arts, LLC is based in Highlands Ranch, Colorado, and services are provided in the south Denver metropolitan area. Payment is due at time of service via cash, check, Paypal or credit/debit card.
Call (720) 468-0481 for more information and to schedule an appointment.